CINEMATIC AND HANDCRAFTED VIDEOS
SurfnMotion LLC is a video production company based in Seattle, serving surrounding areas like Portland, Bellingham, and California upon request.
Amour'nMotion specializes in filming weddings and delivers cinematic and handcrafted videos. As a creative professional with extensive experience in Fashion, and Music Videos, we will create a jewel of your special day.
With us, you can expect a stress-free and fun experience, with fully personalized plans for any style and budget.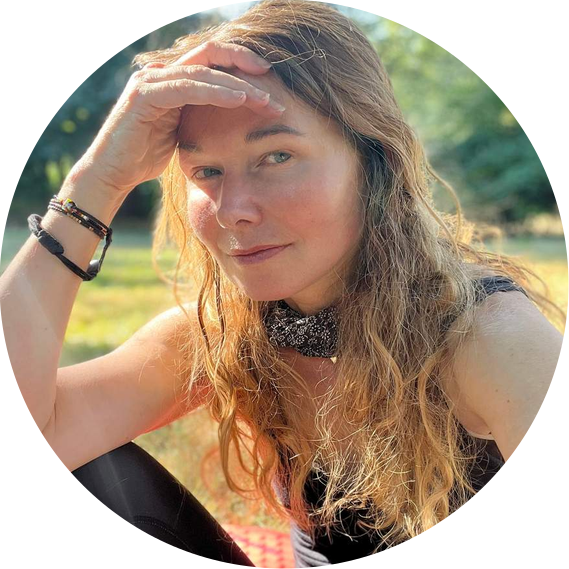 ABOUT US
|
We had a strong enthusiasm and desire to record the genuine moments of true. My collaborating team consists of filmmakers and editors that are experienced, devoted and talented as well. According to my creative belief, the mostcompelling tales are true with cherished moments and unscripted smiles. We demonstrate how to flower your beautiful stories in a frame.
EXPLORE OUR PORTFOLIO
ELEGANT, REFINED STYLE
—
At the end of your big day, your wedding photography will help you remember all the special moments from your day.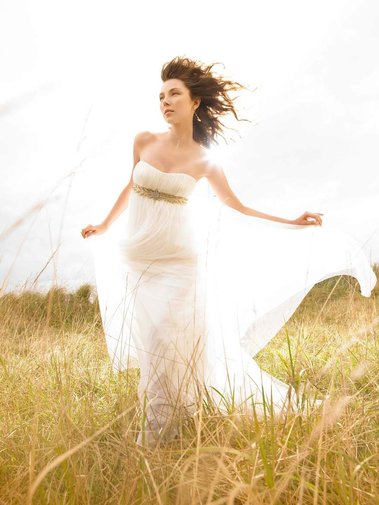 KIND WORDS
VERONICA S. JULY 13,202
"We hired Sophie for our wedding video in the summer of 2022. She was very quick to respond and was very clear about what services were provided and the cost associated. She showed up early to catch some of the daytime action and even went canoeing with us to capture the perfect water shot. Everyone was commenting on how great and friendly she was. She coordinated well between my now husband and I (and the photographer as well) to make sure all the important aspects about the day were captured. I absolutely love our video, both the long and the short version and I could not be more happy to have picked Sophie. I would hire her again in a heartbeat. She is a blessing. :)"


ANGELA C.
"We hired Sophie to create our wedding video, she is such a Joy to work with and did an excellent job of creating a beautiful video. She is professional and was very detailed. I highly recommend her services!! Angela Holbrook"
Emiley K. Mar 23, 2023
Choosing professional's online without meeting them in advance can seem daunting. However, our experience with Sophie was great! She was warm and friendly and worked well with the photographer, who she had just met that day. We are so pleased with our video. In fact, some of our favorite pictures from our wedding are screen shots from her video!
—

READ MORE TESTIMONIALS ON:

OUR PACKAGES
|
Our clients reviews speak more about us.
SurfnMotion customers always enjoy a delightful & stress-free experience
Avail completely substantiated plans for any style and budget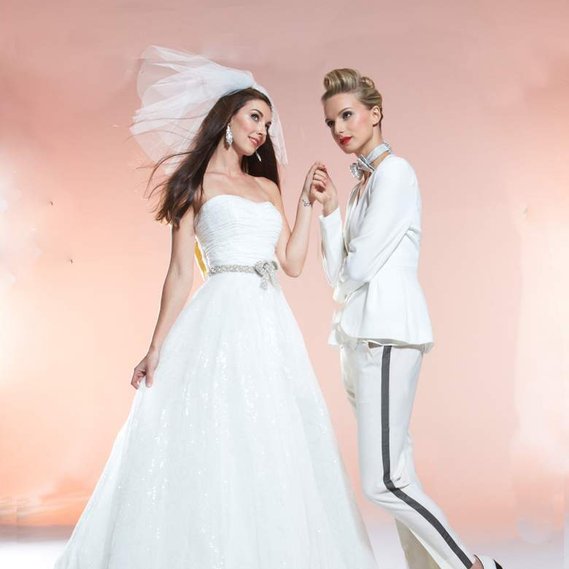 LOVE LETTERS Sign up with your email address to receive news and updates.