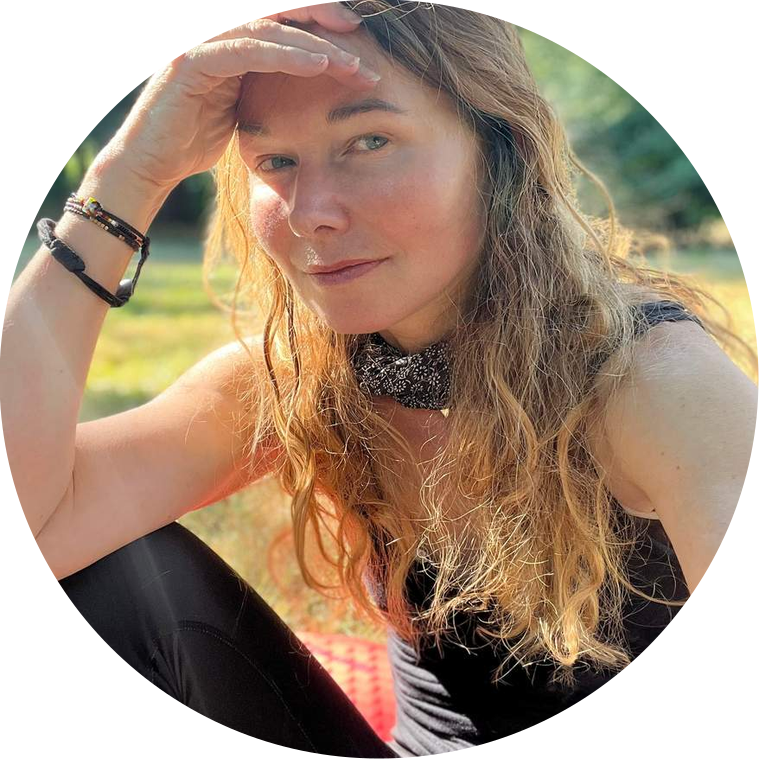 ABOUT US
|
We had a strong enthusiasm and a desire to record the genuine moments of true love...
My collaborating team consists of filmmakers and editors that are experienced, devoted, and talented as well.
According to my creative belief, the most compelling tales are true with cherished moments and unscripted smiles.
We'll demonstrate how to flower your beautiful stories in motion.


Congratulations on your Engagement!
SurfnMotion LLC is a video production company based in Seattle, serving surrounding areas like Portland, Bellingham, and California upon request.
Amour'nMotion specializes in filming weddings and delivers cinematic and handcrafted videos. As a creative professional with extensive experience in Fashion, and Music Videos, we are going to create a jewel of your special day.
With us, you can expect a stress-free and fun experience, with fully personalized plans for any style and budget.
LOVE LETTERS Sign up with your email address to receive news and updates.